Extended Diploma in Personal Finance
Extended Diploma in Personal Finance
4.8( 5 REVIEWS )
399 STUDENTS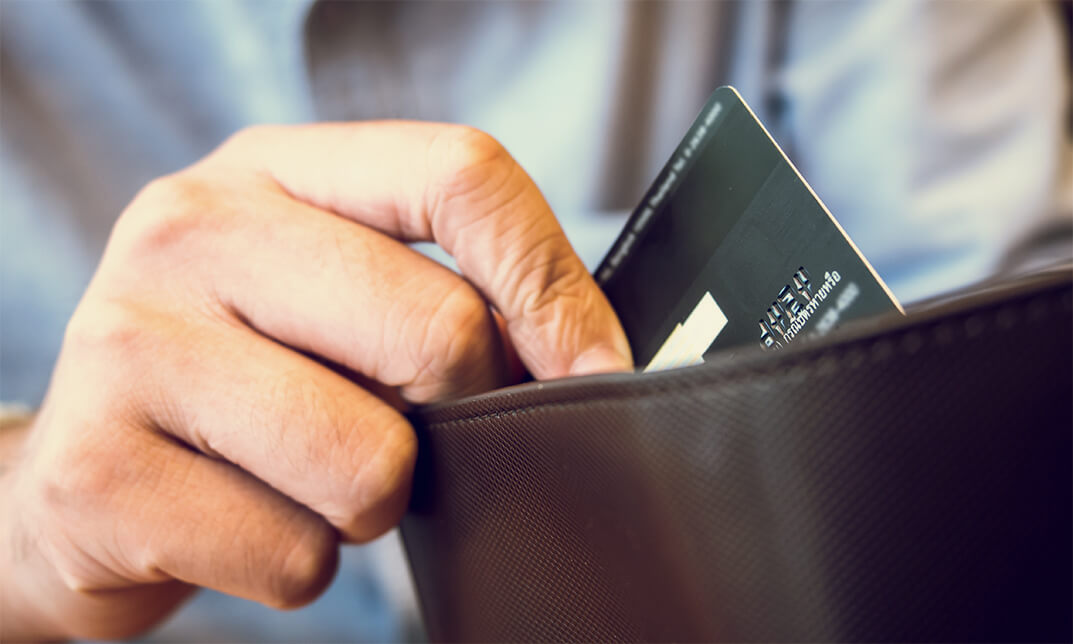 Advanced Level course to help you sort out your Personal Finance
Personal finance is defined as the management of money and financial decisions for a person or family including budgeting, investments, retirement planning and investments. Learn more about Personal Finance through this course.
Matters of personal finance include the purchasing of financial products, like credit cards, life and home insurance, mortgages and of course various investments and investment vehicles. Banking is also considered a part of personal finance, including checking and savings accounts and 21st century online or mobile payment services like PayPal and Venmo. All individual financial activities fall under the purview of personal finance; personal financial planning generally involves analyzing your current financial position, predicting short-term and long-term needs and executing a plan to fulfill those need within individual financial constraints.
This course is designed to teach you personal banking and budgeting starting from the basics which will eventually lead you to develop your financial IQ.
Course Highlights
Extended Diploma in Personal Finance is an award winning and the best selling course that has been given the CPD Certification & IAO accreditation. It is the most suitable course anyone looking to work in this or relevant sector.
It is considered one of the perfect courses in the UK that can help students/learners to get familiar with the topic and gain necessary skills to perform well in this field. We have packed Extended Diploma in Personal Finance into several modules for teaching you everything you need to become successful in this profession.
To provide you ease of access, this course is designed for both part-time and full-time students. You can become accredited in just 20/30 hours and it is also possible to study at your own pace.
We have experienced tutors who will help you throughout the comprehensive syllabus of this course and answer all your queries through email.
For further clarification, you will be able to recognize your qualification by checking the validity from our dedicated website.
Why You Should Choose Extended Diploma in Personal Finance
Lifetime access to the course
No hidden fees or exam charges
CPD Accredited certification on successful completion
Full Tutor support on weekdays (Monday – Friday)
Efficient exam system, assessment and instant results
Download Printable PDF certificate immediately after completion
Obtain the original print copy of your certificate, dispatch the next working day for as little as £9.
Improve your chance of gaining professional skills and better earning potential.
Who is this Course for?
Extended Diploma in Personal Finance is CPD certified and IAO accredited. This makes it perfect for anyone trying to learn potential professional skills.
As there is no experience and qualification required for this course, it is available for all students from any academic backgrounds.
Requirements
Our Extended Diploma in Personal Finance is fully compatible with any kind of device. Whether you are using Windows computer, Mac, smartphones or tablets, you will get the same experience while learning. Besides that, you will be able to access the course with any kind of internet connection from anywhere at any time without any kind of limitation.
Career Path
You will be ready to enter the relevant job market after completing this course. You will be able to gain necessary knowledge and skills required to succeed in this sector. All our Diplomas' are CPD and IAO accredited so you will be able to stand out in the crowd by adding our qualifications to your CV and Resume.
Course Curriculum
Introduction to Personal Finance
Introduction

00:30:00

Setting Goals Towards Successful Financial Planning

00:30:00

Decide Your Spending Prudently

01:00:00

Dealing With Mountains Of Debt And Credit

01:00:00

All You Need To Know About Taxes

01:00:00

Jumping On The Right Insurance Plan

00:30:00

Getting Help From Professional Financial Experts

00:30:00

DIY With Personal Financial Software

00:30:00

Savings & Compounding Interest

00:30:00

Smart investments steps

01:00:00

Personal Banking and Budgeting
4 Tips For Understanding The Basic Banking Processes

01:00:00

5 Great Tips On Understanding Your Credit

00:30:00

4 Great Tips On Understanding Bank Fees

00:30:00

3 Great Tips On Setting Up And Maintaining A Budget

00:15:00

4 Great Tips On Reaching Your Savings Goals

01:00:00

4 Great Tips On Dealing With Errors And ID Theft

00:30:00

5 Great Tips On Fixing Your Credit Report

00:15:00

3 Great Tips On Choosing A Credit Card

00:30:00

3 Great Tips On Choosing An Installment Loan

00:30:00

3 Great Tips On Buying A Home

00:30:00

Developing Financial IQ
Introduction To Financial IQ

01:00:00

Essential Ways To Build Wealth

01:00:00

When's The Right Time To Invest?

01:00:00

The Methods Of Financial Mess

01:00:00

Mock Exam
Final Exam
Course Reviews
5 stars

0

4 stars

0

3 stars

0

2 stars

0

1 stars

0
No Reviews found for this course.